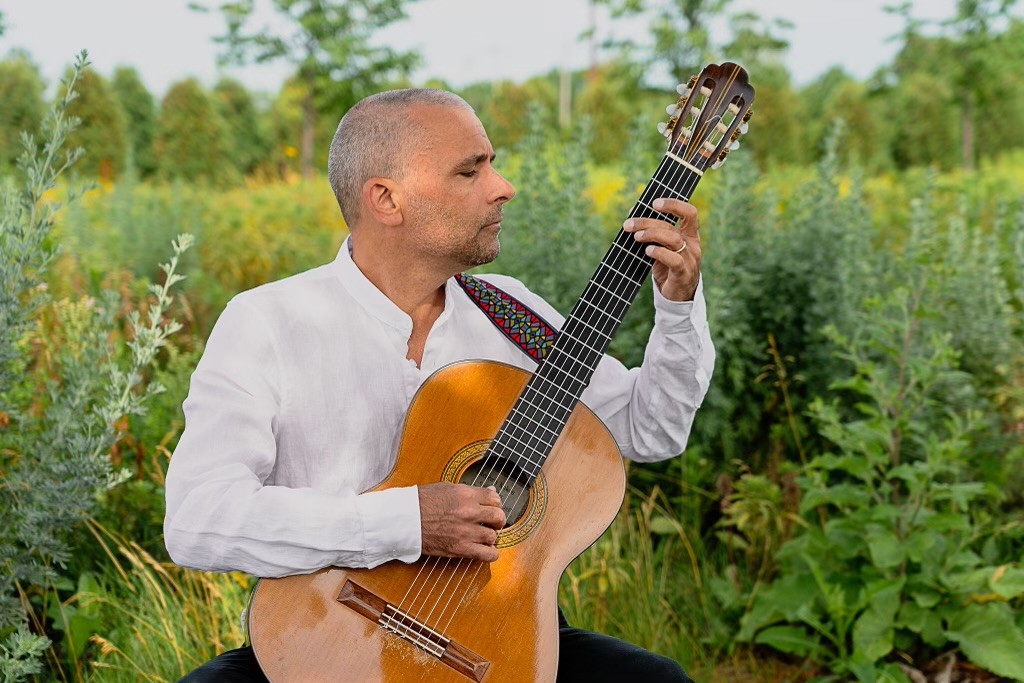 Consider my two distinct offerings.
One, I am available for hire to sing and play guitar.
Two, I am a solo guitarist with hours of beautiful ambient music for your special smaller events. 
Solo Guitar
You will experience a music vibe that is romantic, cinematic, chill. And when people listen closely it is rewarding, because the tunes and harmonies are lush, rich, and dense. Listeners are sometimes reminded of a harp player. Some of the repertoire is movie music from the 1930's and you may just be transported to another time and place upon listening. I don't sing when I play this style of music. 
The beautiful, intimate, wordless, and moving South American solo guitar repertoire is available for all manner of occasions. Think ballad, tango, milonga, waltz, choro…This offering is especially suited for private parties, formal settings, wine bars, restaurants, and events where recorded music won't do and a band is too much.
Songs With Guitar
 Enjoy a large repertoire of country, rock and roll, and pop music favorites from the 50's, 60's, 70's and 80's, including the songs of Patsy Cline, Willie Nelson, Hank Williams, George Jones, and much more. I regularly perform the singing set for seniors at community centers, senior living, assisted living facilities. I am always learning new oldies.