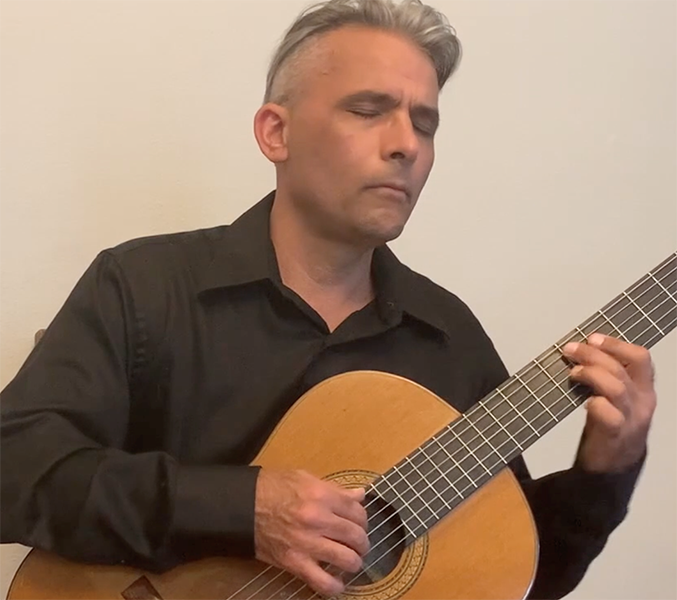 I had a long, happy, and satisfying 30 year career as a public school music teacher for Minneapolis Public Schools. I leave with love and gratitude. I am a cancer survivor.
With 40 years of experience providing live music for all manner of occasions, I have performed for countless nightclubs, private parties and gatherings festive and solemn, restaurants, seasonal celebrations, wine tastings, senior living communities, corporate parties, weddings, funerals, and more.
I understand how to work with event planners, activity directors, venue owners, booking agents, and other stakeholders. The following elements are essential for building and maintaining professional relationships and having a great event : planning, communication, preparation, consistency, reliability, predictability, honesty, support, understanding, and flexibility. I am adept at them all. I expect you to be too.
I know that we work together. I show up on time, do my part, and take pride in what I do; I love making music and want to share this with everyone! I know I am both an artist AND a service provider. I know I am part of a team, if only for this one event. I want us ALL to have the best outcome possible, always.
I have a community service component to my little 1-person business. I perform on a sliding scale for the elderly, ill, in-crisis, rehabilitating, or people otherwise in need of some beautiful and moving music from a real person.